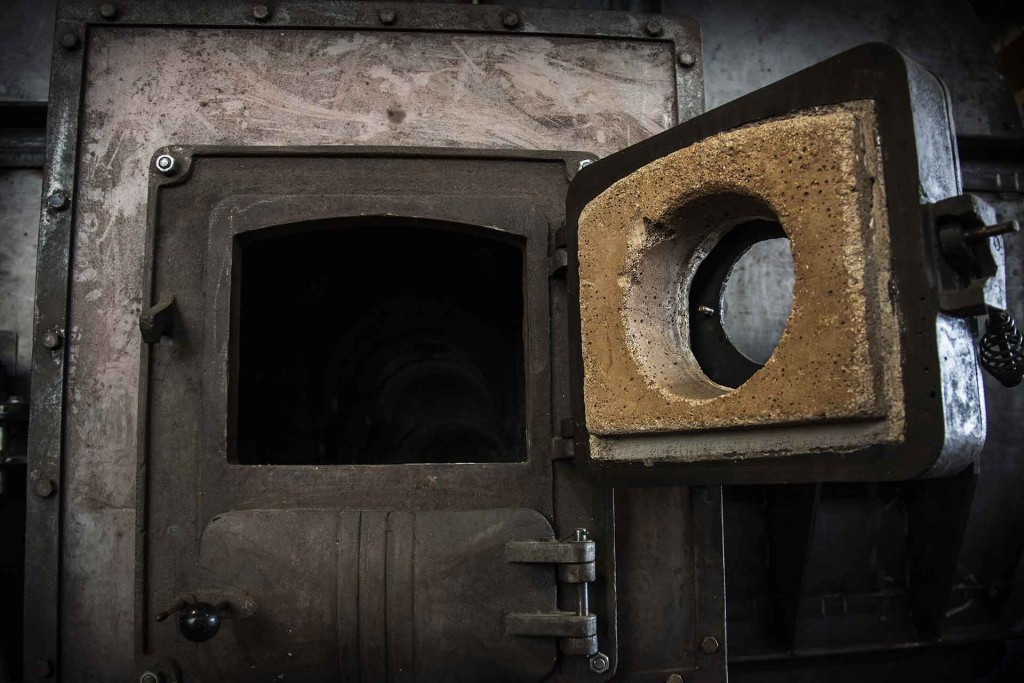 Bread, a staple food throughout history
Bread has been the food of humanity since time immemorial. Cal Mossèn's Coca bread is a genuine expression of the bakery tradition of the family, as well as patient and artisan work. The current society and its frenetic pace often corner the popular wisdom of things well done, but, curiously, this thought and will is returning to resurface, with organic food, slow food or zero-kilometer products, for example.
Following this philosophy, Cal Mossèn's Coca bread combines pleasure and knowledge and cultivates a sense of taste, which gives dignity to food and natural products. At the same time, it promotes the safeguarding of food heritage and culinary traditions linked to the territory.