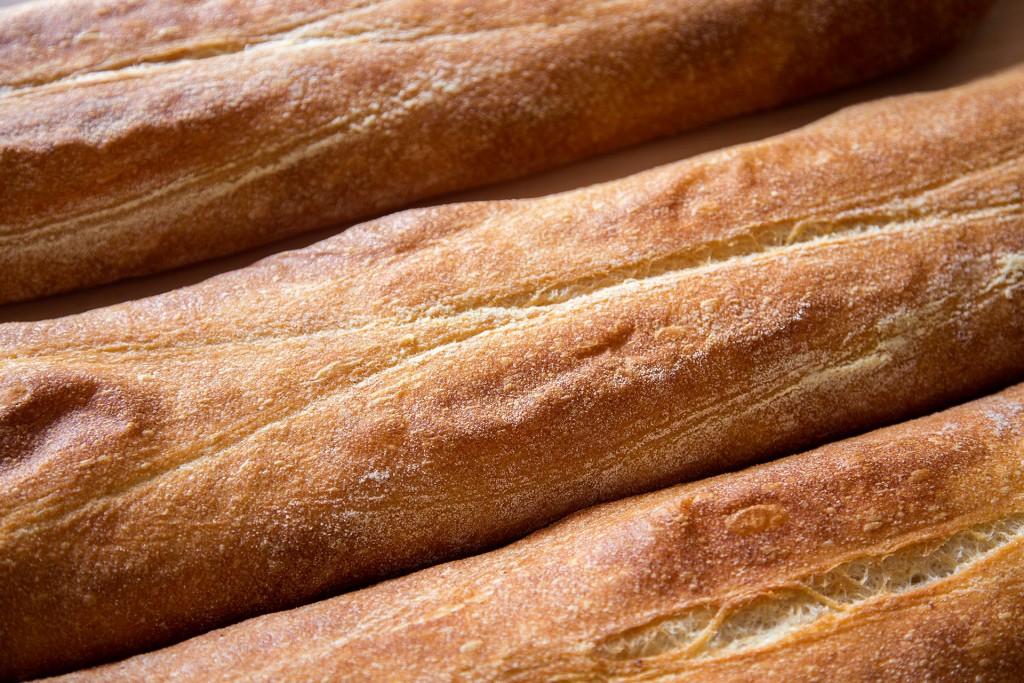 Which is the secret of the coca bread of Cal Mossèn?
Cal Mossèn's coca bread is different from other kind of breads: for its dimensions, elaboration and, specially, for its unique taste.
It is handmade cooked and with 100% natural ingredients, using a process of more than eight hours of slow fermentation. Besides, the flour used to make Cal Mossèn's coca bread is prepared solely for this purpose.
But the biggest secret is that the coca comes from an old grazing technique known as ventat, consisting of stretching the paste by hand. This method fell into disuse because it was so hard to do, although it is how the bubbles of the second fermentation are prevented from disappearing.
Patience and respect for the times of rest and fermentation are the other elements that allow to obtain the genuine Cal Mossèn's coca bread.